Systems 4.0 and Cyber Defense
SECURIZATION AND VIRTUALIZATION OF NETWORKS
Hundreds of thousands of meters of cable laying are used in the construction process of a modern ship, which represents a significant expense, not only due to the cost of material but mainly due to the labor costs involved in the installation processes, labeling, testing, maintenance, etc.
This problem will become even more pressing in the new generation ships to be developed (such as the F-110 Frigate), with specifications of the "Ship 4.0" type, which translate into a notable increase in the number of devices that must be wired. , and ultimately in an exponential increase in the volume of data / information whose traffic has to be managed and distributed through the ship's communication networks, which will therefore have to increase their capacity in the same proportion.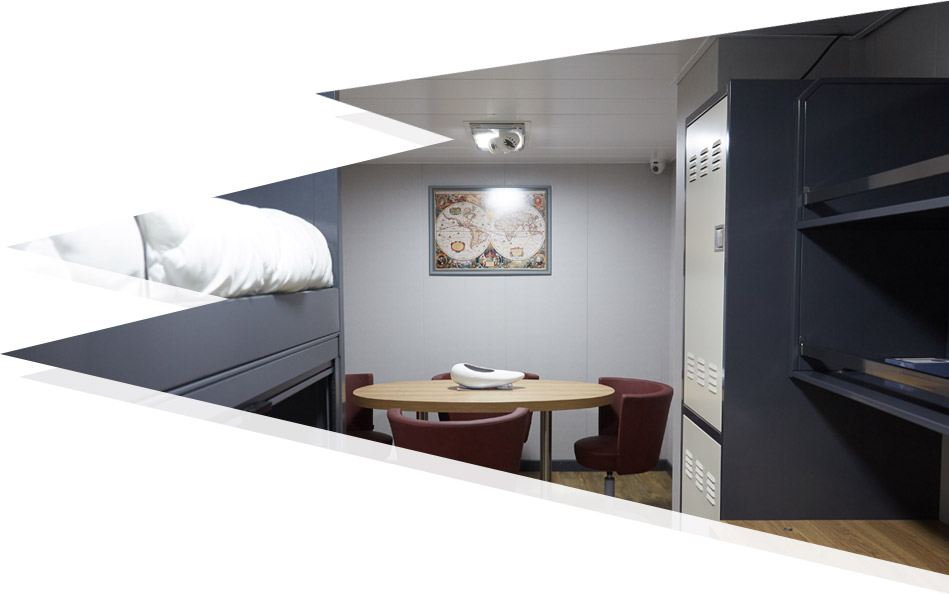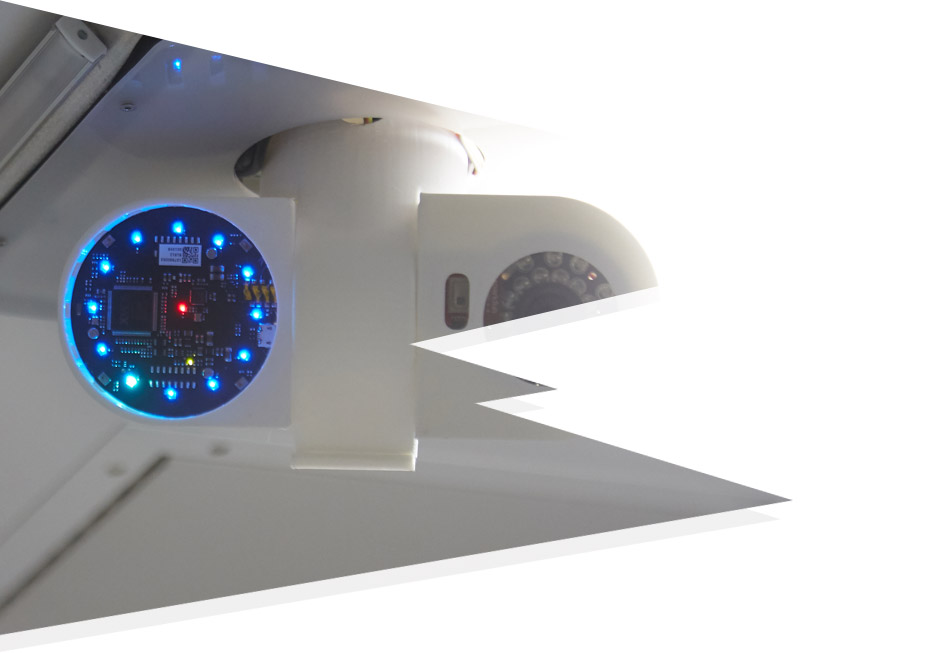 With this motivation, under financing from Navantia, the line of action of "project without cables" arises, trying to deepen the integration of the systems and the architecture of their connection in order to significantly reduce the volume of cabling in the vessel. And it is precisely the concept of device integration that originates the Integrated Services System (SSI).
The idea behind this line is based on the fact that a series of elements can be integrated (sensors, alarms, WiFi access points, loudspeakers, microphones, surveillance cameras) on a necessary and omnipresent physical device throughout the ship (the lights). , etc.) with common wiring. This line of action is very innovative, as there is nothing like it on the market. In this sense, Navantia and the University of Vigo have a shared patent application on the system.
After initial stages of conceptual definition and preliminary design, the SSI program began in 2017 and its development has continued until today and will continue until 2023, when its integration in the new ships built by Navantia is planned.
Parallel to the development of the SSI, under the protection of the acquired experience and the strict associated cybersecurity requirements, new projects arise related to the securization (cybersecurity) of other systems and the virtualization of networks on board ships, digital twins, artificial intelligence, networks 5G, etc.