QOPhi
QUANTUUM, COMMUNICATION, PHOTONIC AND INTEGRATION LAB
QOPHI Lab (Quantum, Communication, Photonic and Integration Lab) is currently formed by 10 telecommunication engineers and physicists.
QOPHI's mission is to produce high quality basic and applied scientific knowledge in the field of photonics and communications, through research projects, R&D contracts and agreements with private sector companies.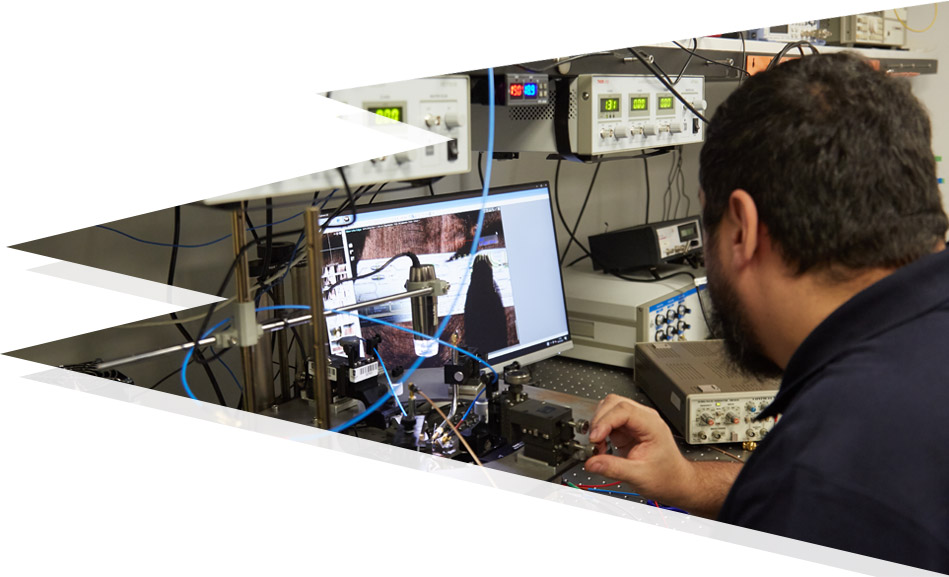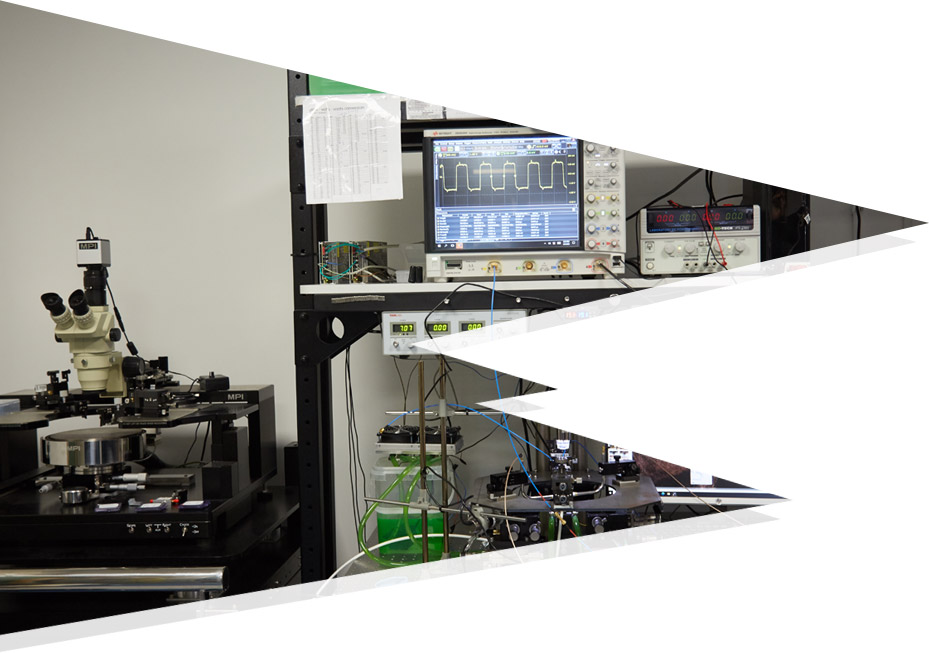 Our research activity is focused on photonics applications, mainly in classical and quantum communications, preferably with integrated technologies, the so-called photonic integrated circuits. For this purpose, we have in the laboratory optical and RF measurement systems, both in free space and in FO, as well as simulation tools both at component and circuit level.
QOPHI currently has two MSCA-ITN projects on manufacturing improvements and advances in simulation software for integrated photonic devices applied to quantum communications and autonomous vehicles, among others.